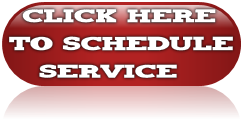 Keep Your Car Battery Juiced Up, at Jeff Wyler Chrysler Jeep Dodge RAM of Lawrenceburg
It's a familiar situation: you're running late in the morning, you get to your car, turn the key in the ignition, and... nothing. Your battery is dead and now you're going to be even later for work!
Whether your battery needs a charge, an inspection (we recommend that batteries older than 3 years are replaced), or needs to be replaced entirely, we are your one-stop battery shop! Our service department in Lawrenceburg is highly trained in the care of Chrysler, Dodge, Jeep, and RAM vehicles, so we know your car from tip to tailpipe. A healthy battery can mean a healthy car, so if you notice your battery starting to shudder, don't wait. Call us today.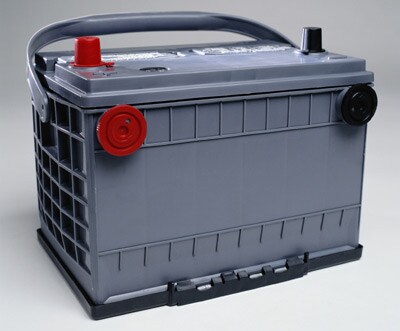 Car Battery Charging
Is your car having difficulty starting due to a low battery charge? Or has your battery gone dead, or needs a jump to start your car? Jeff Wyler Chrysler Jeep Dodge RAM of Lawrenceburg can charge your battery with our modern equipment and under the proper supervision. It is very important that when charging your battery, you have the proper settings on the charger, and that you are careful not to overcharge the battery. Overcharging your car battery can generate excessive heat and dangerous gases, either of which can damage or destroy your battery. Our professional battery charging service is quick, inexpensive, safe, and professional.



Buy a New Car Battery at Our Lawrenceburg Parts Department
Come to Jeff Wyler Chrysler Jeep Dodge RAM of Lawrenceburg for professional help with your car battery. There are 5 factors to consider - size, brand, reserve capacity, age, and cold cranking amps. We can find the right size, capacity, and price that you want, and we'll install the new battery and recycle the old one for your utmost convenience.


We have highly satisfied customers from throughout Ohio, Kentucky and Indiana, including Cincinnati, Aurora, Rising Sun, Harrison, Versailles, Erlanger, Burlington, Cleves, Batesville, Greendale, and Hidden Valley. The safety of you and your family is paramount to Jeff Wyler - come visit Jeff Wyler Chrysler Jeep Dodge RAM of Lawrenceburg and join our family of highly satisfied customers!